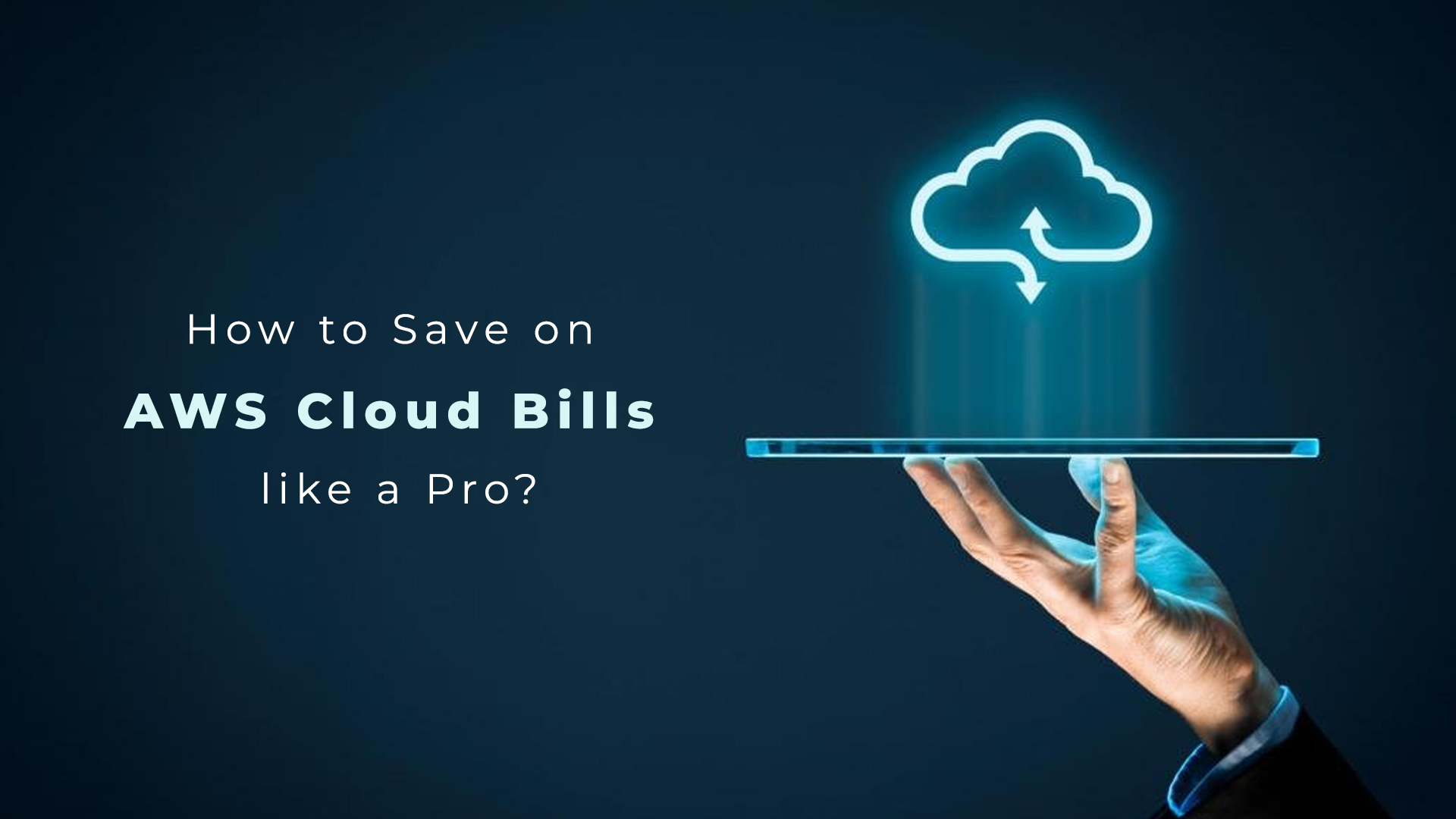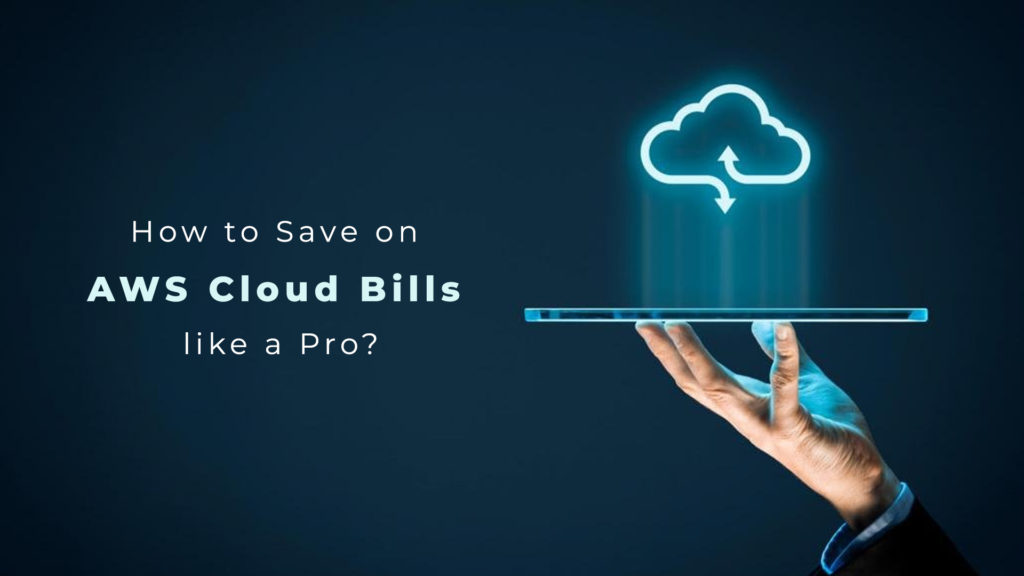 AWS is among the Leaders in modern Cloud Computing. The pay-as-you-go model of such Cloud Vendors offer significant advantages in achieving maximum utilization against the overall usage costs. Often customers would overlook various provisions given by AWS and be shocked to receive cloud bills.
Let's understand and implement few strategies to check skyrocketing cloud bills and utilize it wisely. Here are few ways you can monitor and control cloud usage costs in an optimal manner.
1.
      SET AWS Budgets
As one of the first tasks before taking a deep dive in configuring your AWS Cloud infrastructure, please set up AWS Budgets alerts in order to get notified for excessive usage or even for forecasted usage. The module is so configurable so that you can track and monitor costs using multiple dimensions.
2.
      STOP Unused AWS resources
Before optimizing cloud usage, why not invest some time to stop unused resources? Use AWS Cloud Formation AWS Instance Scheduler to create resource templates to build and reuse environments. Also make sure to shut down resources on non-productive timings like evenings, weekends based on the criticality of your applications.
3.
      STORE wisely AWS Redshift Clusters
AWS Redshift Cloud Data Warehouse undoubtedly is the favourite of many cloud application developers when it comes to Cloud Storage and extending it for advanced analytics purposes. It charges you an hourly rate based on the type and number of nodes in your cluster. AWS has given a provision to pause and resume the clusters. This helps in Cost-efficiently planning and managing cloud data warehousing for only the time we need.
4.
      OPT for the suitable Storage Class
Based on the frequency of data access and size of data to be stored, AWS offers multiple Storage Classes for variable data storage needs. Use S3 – Intelligent Tiering Out of the total 5 tiers of S3 Object storage, select the right storage class depending upon the use of data as the cost of the classes vary according to its size and features. Consider to use automatic data transitions with Lifecycle Management rules.
5.
      STAY in the correct Instance Type
Learn and understand different instance families as they are billed differently on different tiers. Always choose the Correct Instance Type based on your application's workload. Make it a best practice to review instance types in a timely manner to check shooting cloud costs. Use Cloud Allocation Tags and enforce the usage of Tags among development teams so that you may track and allocate resources wisely.
6.
      DON'T Overprovision Instances
Save up to 72% of AWS Cloud Bills using Savings Plan Module of AWS Cost Explorer.  The system offers highly personalized savings plan details for you to opt-in based on your usage and patterns. Always stay on top of AWS Costs and Usage in real-time. Understand in granular details the different cost elements based on Instance types, usage type, Tags and Location etc.
There are several other ways for you to control AWS Cloud Bills to an optimal level. Tools like AWS Trusted Advisor, CloudWatch, Auto-Scaling, Reserved instances, AWS Credits and Spot instances could help save up to 75% of your Cloud Costs. Along with all the above, make sure to opt-in for getting a AWS Consolidated Billing if you have multiple accounts.Do you get sizable AWS Cloud Bills each month? Save Thousands of Dollars on Cloud Bills by taking specialized expertise from a professional cloud infrastructure provider. Connect with Uniware Systems today for a Free Cloud Cost Consultation.